Editorial Note:  I have changed my posting methods starting in Q3.  I will post more often with singularly sourced content to summarize and comment.  My plans and actions will be posted on an event-based cadence rather than a time bound post (i.e., weekly).  Though because Jeff publishes with discipline weekly, the event is weekly.
My weekly walk thru – https://seekingalpha.com/article/4184906-weighing-week-ahead-investors-start-worrying-2020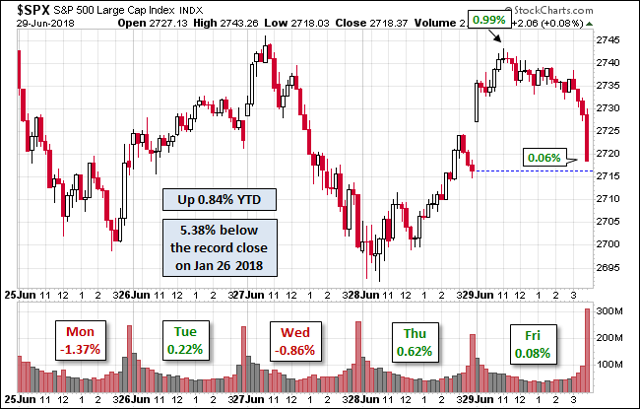 a rollar coaster week and perfectly appropriate to 2018 YTD – up 0.84% with dollops of fear and greed several times that created a false sense of real movement
Speech Recognition  Jeff pointed outward to:  https://seotribunal.com/blog/voice-search-facts-stats/
This is incredibly important and interesting moving forward regardless of your platform (i favor 3):  mobile, automobiles, retail
I have been watching NUAN for several months at first as a trade and then as trying to figure out how / if they will play here.  Not enough for actionable
Look at the section on "Search by Age" … this is telling and obvious but important for this upcoming demographic transition from consumption (for me i think usage models and use cases) by boomers to the millenials as they spending shifts
The results on "Smartest" were surprising at first blush, but if one buys into the assumption that the larger, more diverse the data set, it is clear that Google and MSFT would have the larger, better data sets. … where are the other data sets that have yet to be fully monetized?

When you mash that data with the SEO element, it gets very interested when  narrowed to a consumer transaction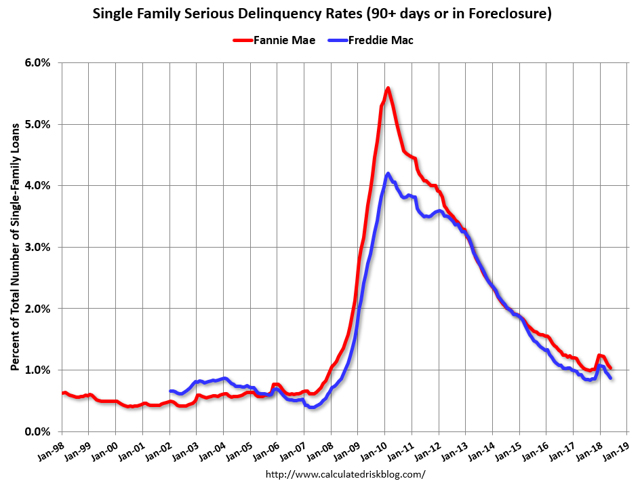 This surprised me as i was expecting to see either flat or increases … an overlay with auto loans in trouble would be a great visual.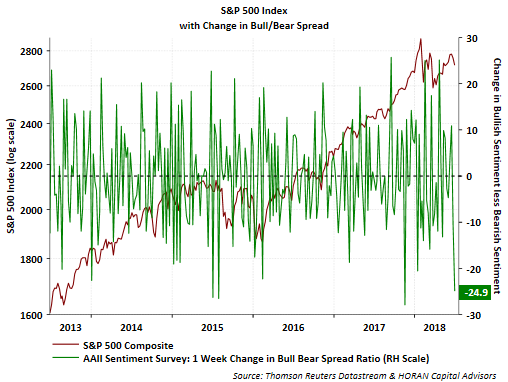 I see same.  There's been a shift in the sentiment just based on the noise in the media channels.  If you take this as contrarian indicator it fits with the Fear and Greed Trader post and my comments.  My near term rational bias is upward but crazy sideline comments will disrupt rationality as it has of late.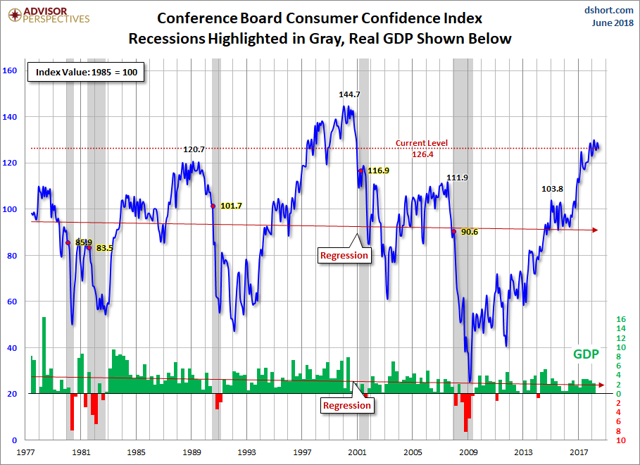 Consumer confidence is not contrarian indicator and this will be an important indicator to watch for more supportable trends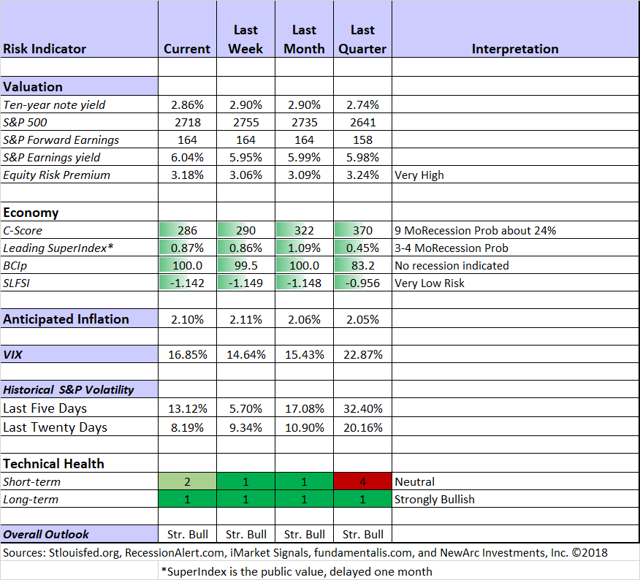 10yr holding to <2.90% – too low for me to increase rate exposure at this time, though around 3.0%, i start looking for investment opportunities
Anticipated inflation to be watched for continued upward trend
Short term technical health degrads … interesting and a surprise
The close:  Market timing is not feasible, but risk recognition is."
Herein is the challenge for us folks – risk recognition is necessary, but not sufficient.  Risk management requires actions.  The key question or challenge for m is how to mitigate the risk AND be comfortable with the opportunity cost of those actions.  Nothing is really free.